Serverless Power
Unleash the power of serverless cloud technology to supercharge your business. Blistering speeds, durable architecture and elastic scale, ready to meet any demand.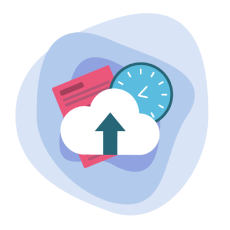 Experienced Partners
Benefit from the experience gained in processing millions of orders for 600k+ stores from all over the world over a ten year period.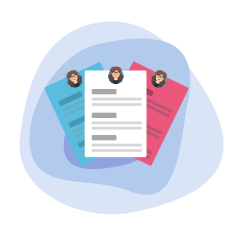 Optimized for Growth
Ridge has been designed specifically for high usage stores, or those looking to become one fast. Lean on our expertise and technology to help get you there.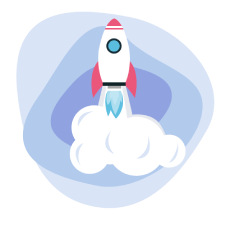 Limitless
Built for high demand, built for growth. No compromises on speed or storage. We will constantly monitor your website to ensure it evolves as you do - even on Black Friday and Cyber Monday.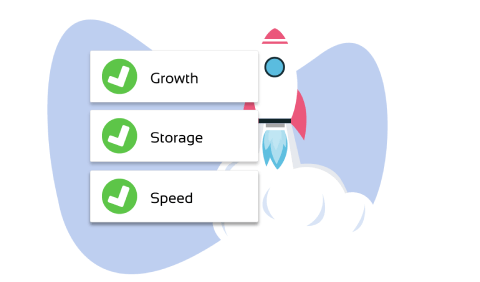 Insights
Smart monitoring and intelligent insights let you know exactly what is happening in your business and on your store the moment it happens. Gain a competitive business advantage by unlocking your store data to make strategic decisions faster than ever before.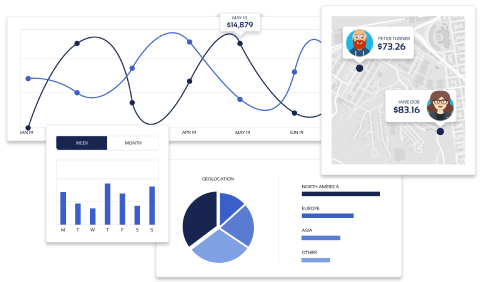 Realtime Feedback
Watch in realtime as visitors land on your store and convert into customers before your very eyes. See every Google spider crawl, every product review, blog comment and sales enquiry as they happen. You will never miss another business oppurtunity ever again.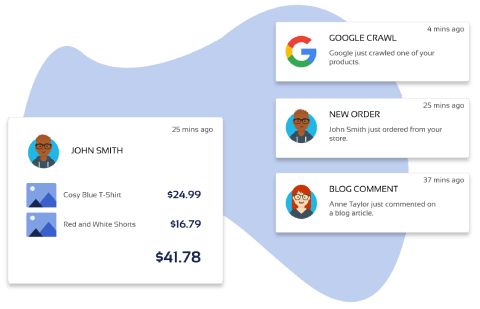 Integrations
We are committed to creating the most powerful ecommerce platform on the web. As such, we integrate with the worlds best service providers to offer you the very best blended ecommerce stack on the market. As the internet evolves, so too will your store.